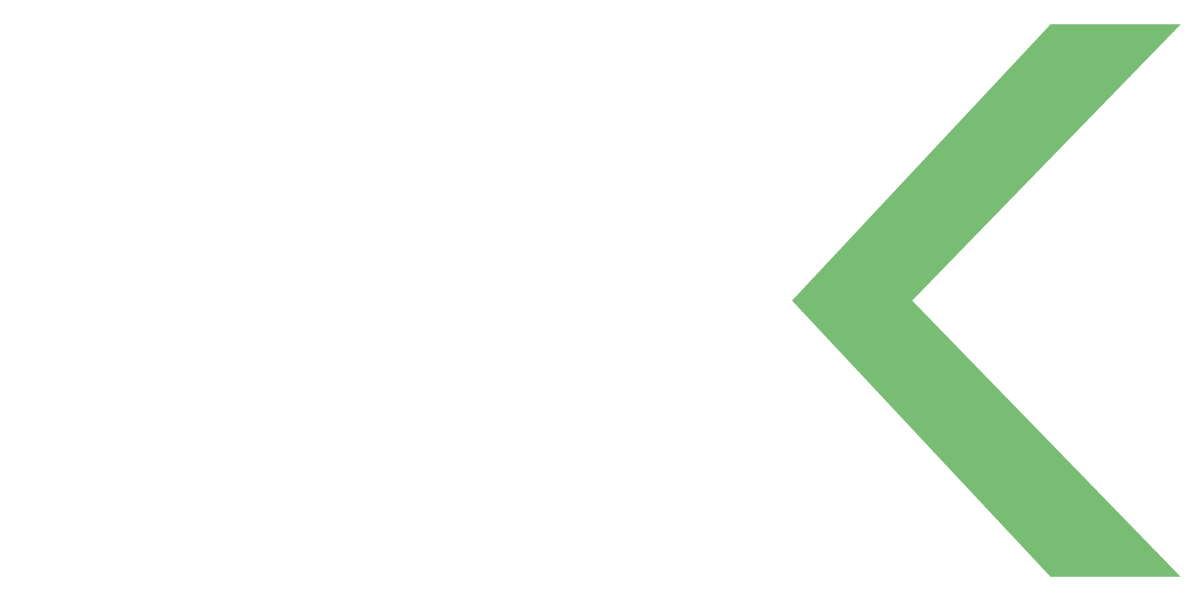 Wealth Management
for the Affluent Investor
Brock Kidd is the No. 1 financial consultant nationally in the Raymond James Financial Institutions Division for the second consecutive year.*
Brock has over 25 years of experience in the investment business, specializing in risk management and building of assets through sophisticated asset allocation models.
In 2000, he became one of the founding members of Pinnacle Financial Partners. He manages more than $850 million as of October 2022 for clients including some of Nashville's most affluent families.
In 2002, he helped lead a relationship between Pinnacle and Raymond James Financial Services, giving Pinnacle Asset Management even more capabilities and broader scale.
Brock was a founding member of Pinnacle Advisory Services, an Independent Registered Investment Advisor where he served on the investment committee.
Much of our success is due to our high caliber service model and sophisticated team approach.
With a focus on distinctive service and effective advice, the team provides a full suite of wealth management solutions.  
The group typically begins a new relationship by focusing on a comprehensive financial planning process.  Once the team understands the client's objectives and goals, sophisticated asset allocation models are used to form individualized investment solutions.    
With clients who include high profile, high net worth families, executives, entrepreneurs, entertainers, and athletes nationwide, confidentiality remains of the utmost importance.  Many have complex balance sheets, and the team can provide them and/or their Agents or Business Managers with a wealth aggregation system that helps tightly organize their finances.  
If a Private Banking relationship is desired, the team can ensure each client has access to a quality banking relationship through Pinnacle Financial Partners.
All investment advisory services offered by Brock Kidd are provided by Raymond James Financial Services Advisors.