Personal Wealth Management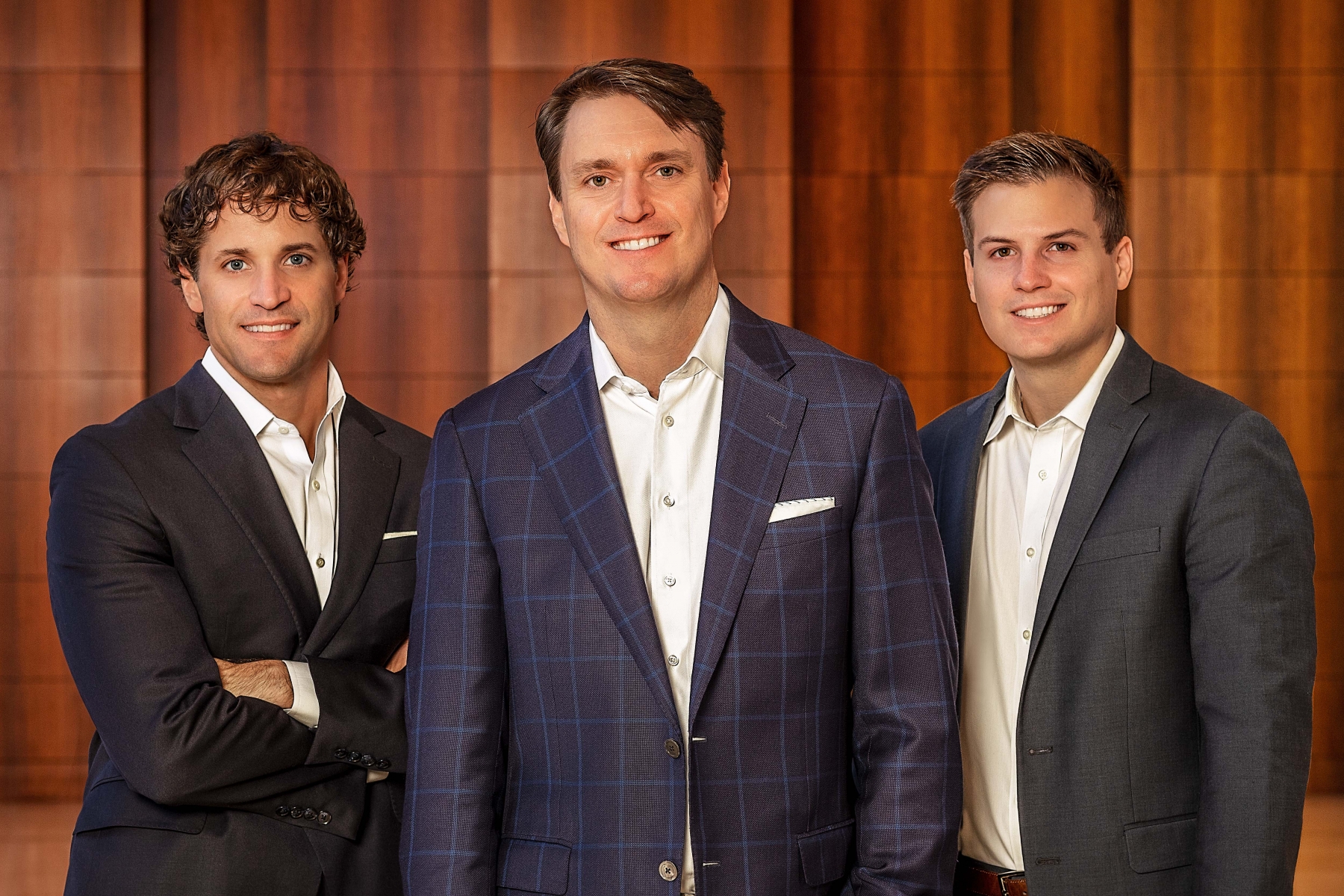 As a private wealth manager for over 25 years, Brock has built a team around him that has earned a clientele of affluent individuals, families, and institutions for whom he develops investment management and wealth strategies. The Kidd Private Wealth Group works with a select number of executives and board members from large companies, entrepreneurs, independent business owners, music industry leaders and artists, and professional athletes from across the country. "But as diverse as they are, our clients have something in common with each other and with me – they understand the importance of managing their risks while building their wealth," he said.
Understand.
The Kidd Private Wealth Group uses a variety of tools including questionnaires and interviews to understand your personal goals, current financial situation, investment experience and risk tolerance. In this step, he makes you fully aware of his capabilities and provides educational support to assist in understanding the scope of services available to help you meet your objectives.
Design.
Brock and his team analyze the information you share with him and designs solutions intended to help you reach your objectives. This step may involve collaboration with other partners or your existing legal or accounting professionals. He presents his recommendations to you, answers your questions, considers alternatives and outlines the steps you need to take to implement your plan.
Implement.
In this step, the team executes your customized strategy using the extensive tools available through Raymond James and Pinnacle. This involves the selection of specific account types, investment products and optional services; Brock then completes the necessary paperwork in a coordinated approach.
Manage.
Once implemented, Brock and his team will monitor the progress of his recommendations relative to your defined objectives and suggest changes where needed. A key to this step is your involvement in the process and communication of any significant changes in your life. This will be accomplished by providing ongoing reporting of your account activity and by conducting periodic reviews.