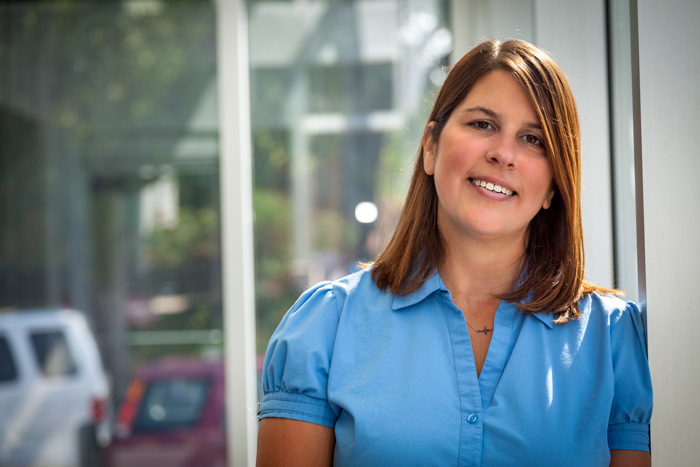 Jeannine Nalley
Practice Manager, RJFS
Executive Assistant to Brock Kidd
Pinnacle Asset Management
Office: 615-690-4050
Toll Free: 866-404-6143
Fax: 615-690-4150
Jeannine.Nalley@pnfp.com
Jeannine has worked with Brock for 15 years.  She is a practice manager, fully licensed with over 20 years of experience.
In 2015, Jeannine was recognized by Raymond James as one of three "Outstanding Branch Professionals of the Year"… in the entire country.1
In Brock's words…"Jeannine is an irreplaceable partner.  When it comes to client service and knowledge of the business, she is as good as anyone in the country.  Most importantly, my clients adore her."
Jeannine and her husband have a 21 year old son Peyton.
---
(1) Advisors and Branch Managers from all regions of RJFS can nominate their Branch Professionals for the Outstanding Branch Professional Award each year. The Outstanding Branch Professional Award is designed to recognize support professionals in RJFS branches who contribute to the success of their advisors and teams.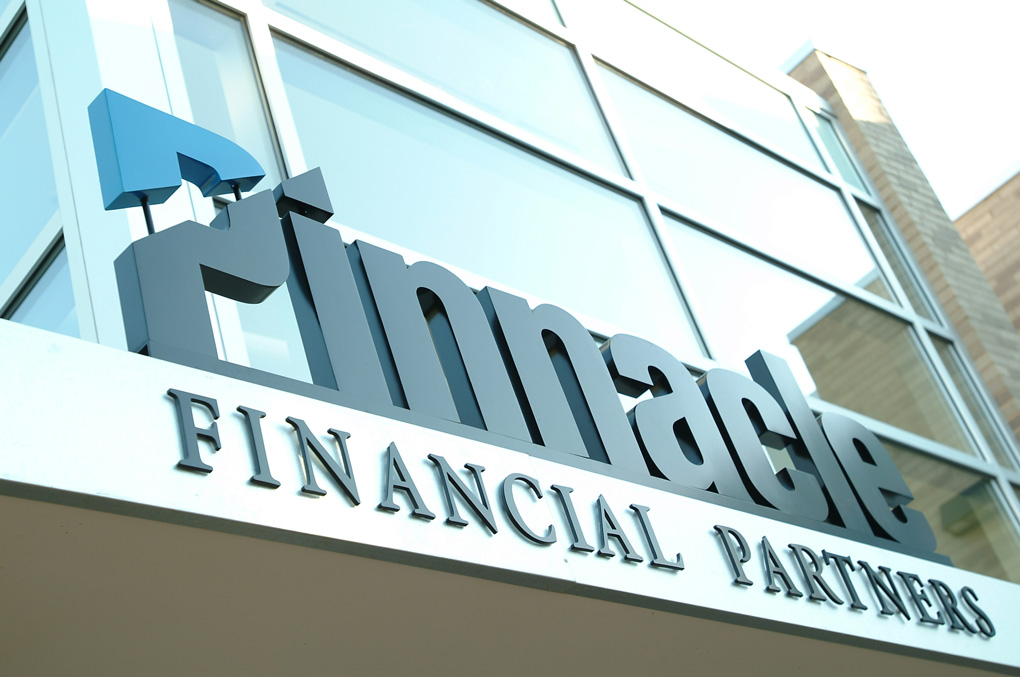 Office
Pinnacle Asset Management
2300 West End Avenue
Nashville, TN 37203