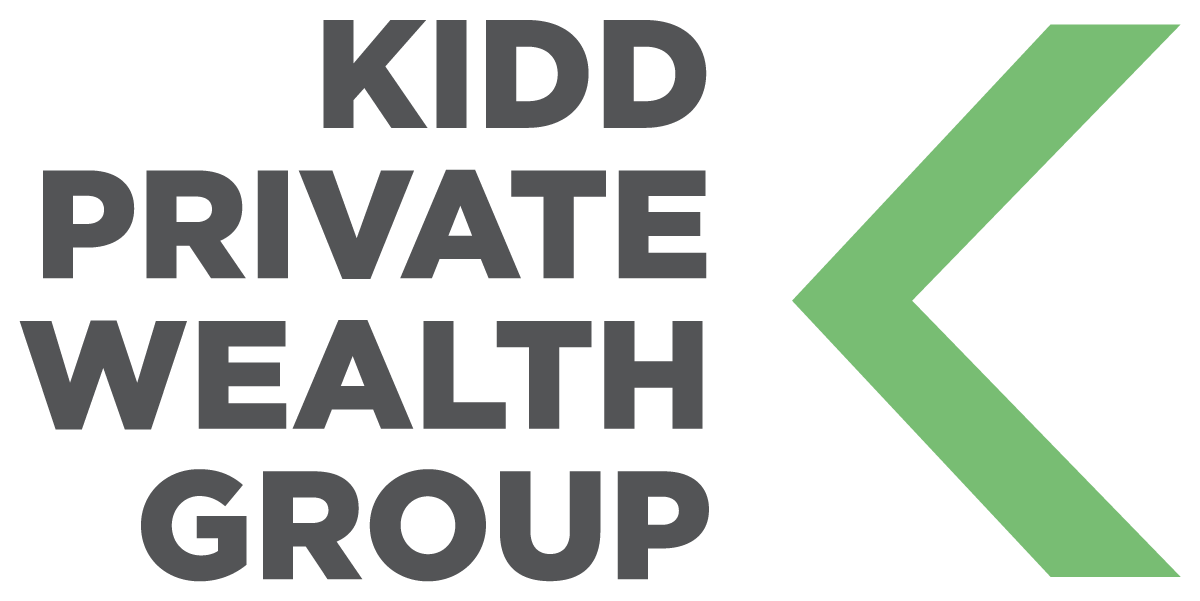 Kidd Private Wealth Group
Much of our success is due to our high caliber service model and sophisticated team approach.
With a focus on distinctive service and effective advice, the team provides a full suite of wealth management solutions.  
The group typically begins a new relationship by focusing on a comprehensive financial planning process.  Once the team understands the client's objectives and goals, sophisticated asset allocation models are used to form individualized investment solutions.    
With clients who include high profile, high net worth families, executives, entrepreneurs, entertainers, and athletes nationwide, confidentiality remains of the utmost importance.  Many have complex balance sheets, and the team can provide them and/or their Agents or Business Managers with a wealth aggregation system that helps tightly organize their finances.  
If a Private Banking relationship is desired, the team can ensure each client has access to a quality banking relationship through Pinnacle Financial Partners.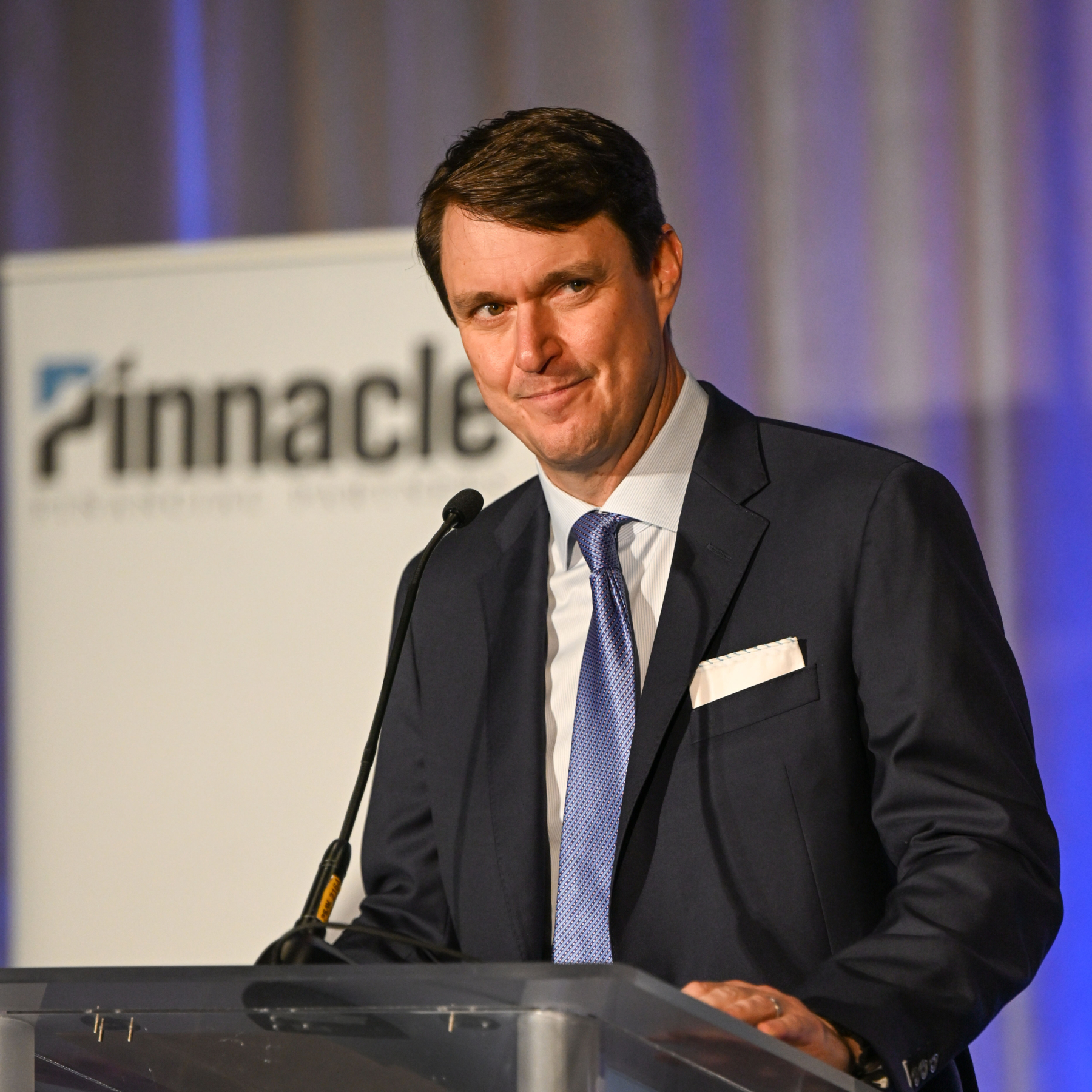 Founding Partner and Managing Director
Pinnacle Asset Management
Private Wealth Manager RJFS
Brock Kidd is a founding partner of Pinnacle Asset Management in Nashville Tennessee. As the leader of Pinnacle's largest Private Wealth Management team he advises high net worth and ultra-high net worth families business leaders entrepreneurs music executives artists and professional athletes.
Brock began his career in investment services with First American Bank in 1994 and became the youngest vice president in the company's 100-year history. In 2002 he helped lead the process of partnering Pinnacle Asset Management with Raymond James maintaining a boutique team service model for individual clients while growing over $7 billion of investments under Pinnacle management.
Brock has been featured as a Top Bank Advisor in the United States by Bank Investment Consultant Magazine. In 2020 he was honored as a member of the Raymond James Global Top 50 which lists the top 50 advisers in Europe and North America. 1
Active in Nashville community service Brock was a member of the 2017-2018 class of Leadership Nashville.  He has served on numerous non-profit boards including Chairman of the Board at the Martha O'Bryan Center Nashville's oldest non-profit mission.  He and his wife Corinne co-chaired a successful $15 million capital campaign for Martha O'Bryan. He currently serves as a Trustee at The Ensworth School and loves spending time in the outdoors with Corinne and their four children.
James is a second generation wealth management advisor. He began his investment career in 2004 working for a private money management firm in Richmond, VA.  While there, James worked in research and portfolio management. He joined Raymond James in 2007, coupling lessons learned in Virginia with his dad's teachings to develop his practice. James teamed with Brock in 2013, joining Pinnacle Financial Partners. 
As a Financial Planner, James leads the team with managing all planning efforts.  He is a professional in advising clients on all of their long term planning and current lifestyle needs.  This includes coordinating with clients , Agents, Business Managers, CPAs as well as their estate planning attorneys and other teams when needed. He has decades of experience advising high net worth individuals and families. James holds the CERTIFIED FINANCIAL PLANNER™ (CFP®) certification.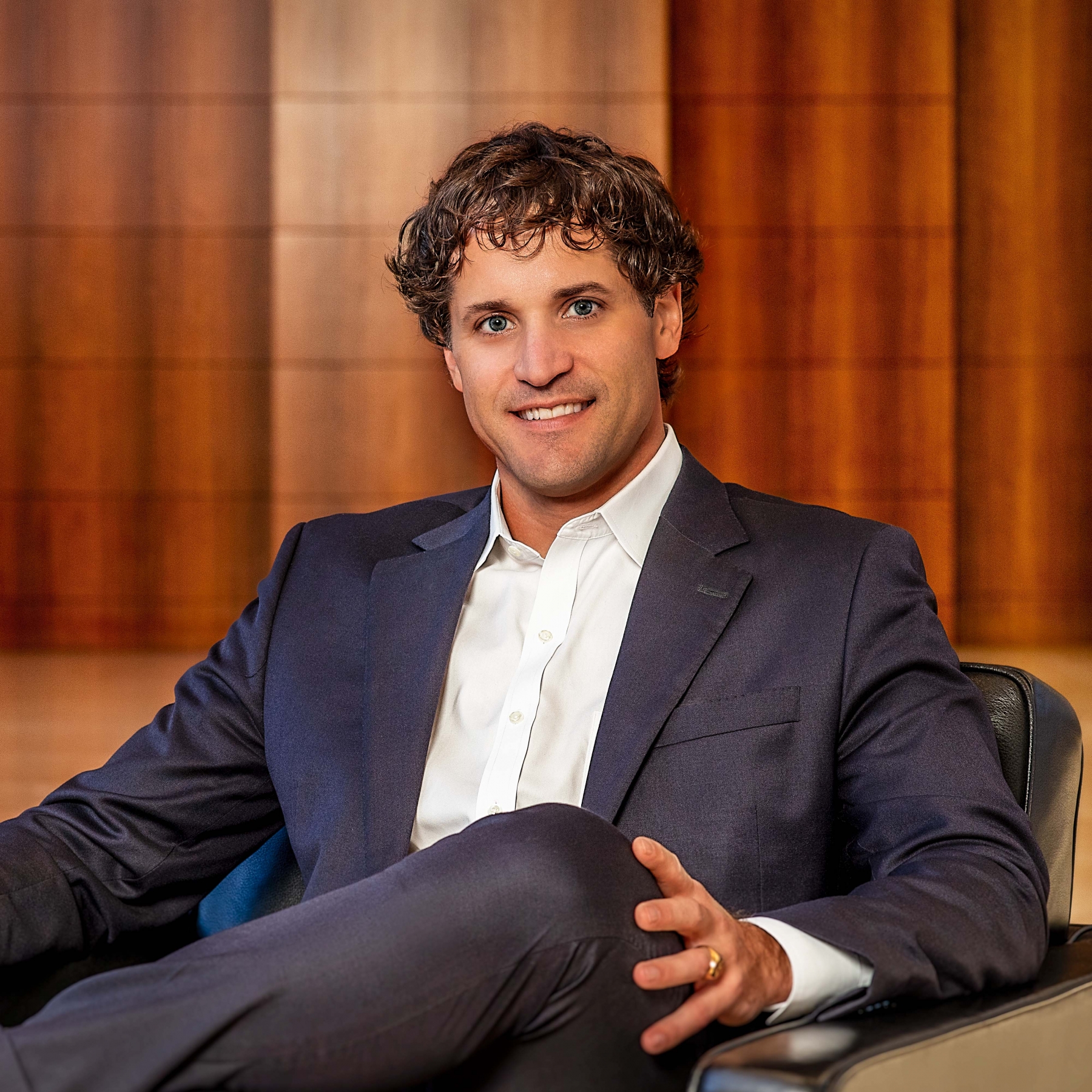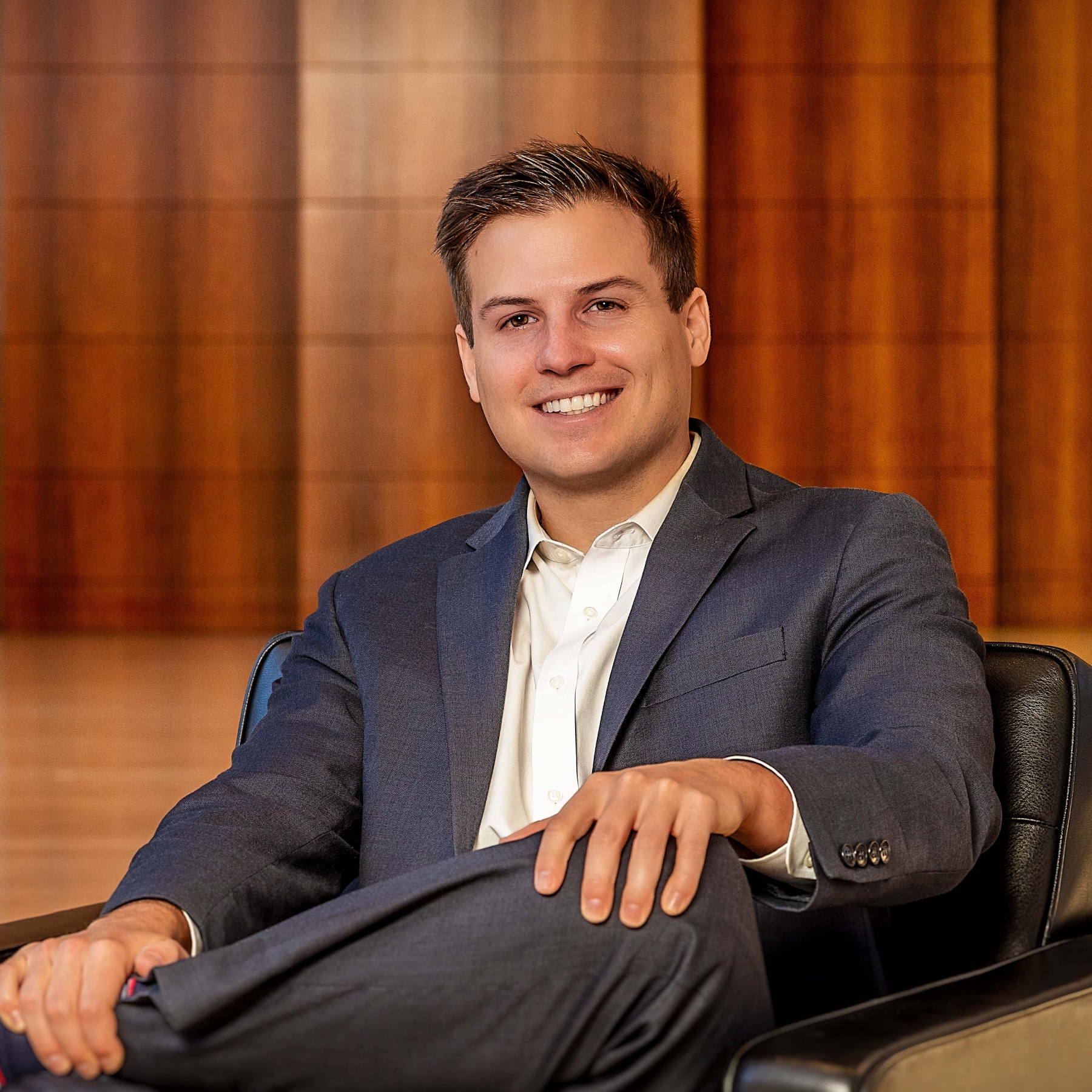 John grew up as the youngest of four boys in Dallas, Texas, where he attended St. Mark's School of Texas, a top ranked school in the country. He then came to Nashville to study at Vanderbilt University where he majored in economics and walked on the football team. While in college, he spent time working with various Private Equity and Hedge Funds, specializing in research and investment analysis. Upon graduation, he worked as the Lead Analyst on the Special Purpose Acquisition (SPAC) Team at Goldman Sachs in New York. 
Knowing he wanted more technical training, he continued his education at Vanderbilt's Owen School where he received his Masters in Finance. He had the choice to return to Goldman Sachs, but when given the opportunity to join Kidd Private Wealth Group, he immediately took it. John has been at Pinnacle since 2019 where he works as a Private Wealth Advisor. His main focuses include investment analysis, asset allocation, and the alternative investment space.

Jeannine Nalley serves as the Practice Manager for Kidd Private Wealth Group and has worked with Brock for over 15 years.  Prior to joining Brock and Pinnacle, Jeannine worked at Bank of America Investments and brings over 20 years of investment experience.  In 2015, Jeannine was recognized by Raymond James as one of three "Outstanding Branch Professionals of the Year" 2 in all of North America.
In addition to managing the practice, Jeannine works closely with Brock on ensuring that their clients experience concierge level service.  Jeannine and her husband, Bob, enjoy living the country life with their son, Peyton.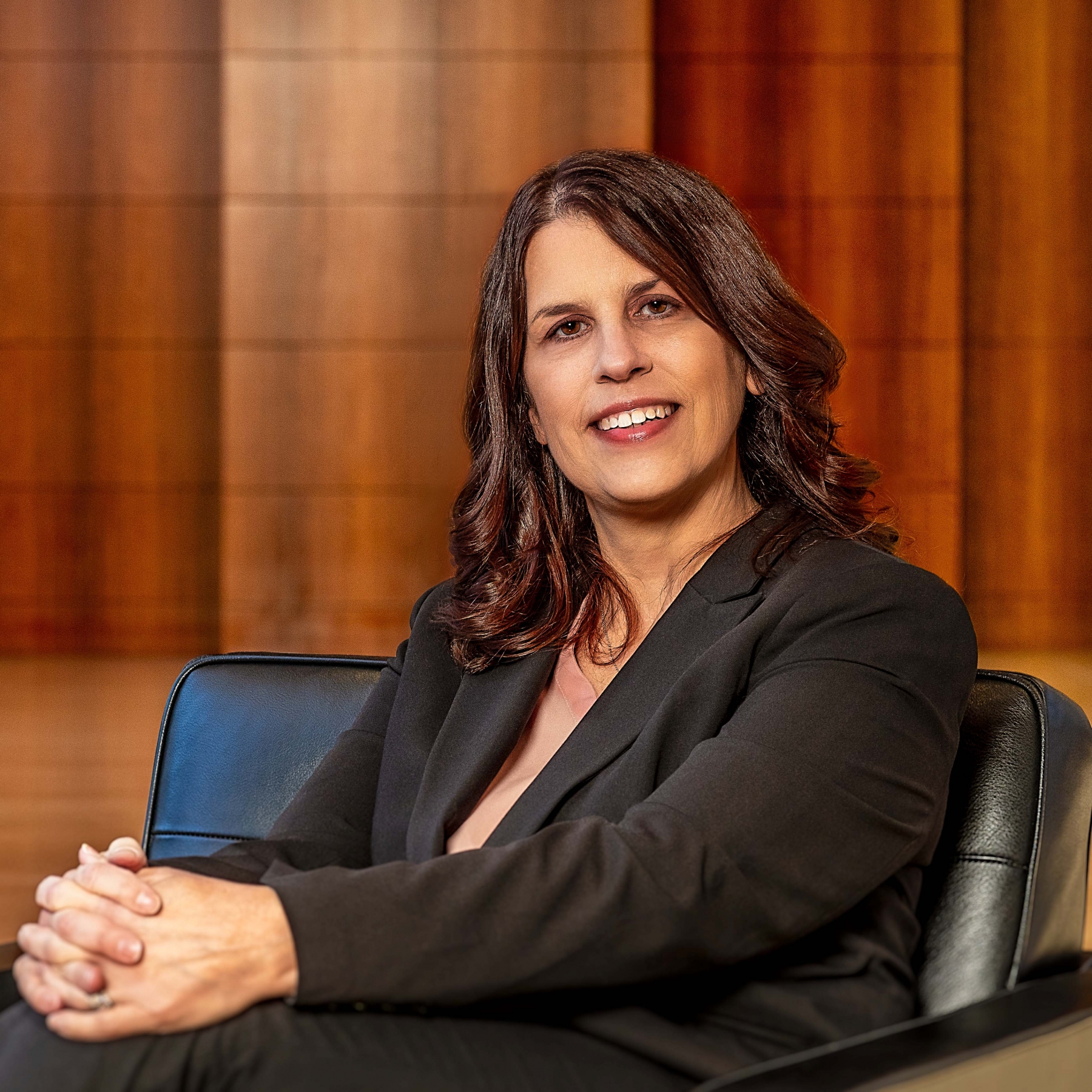 Sara Hay is the Client Service Manager bringing over 23 years of wealth management industry experience to the team.  Sara's expertise in efficiencies and organizational structure guides the team's service model ensuring that our clients remain confident in our ability to provide a first-class wealth management experience.  
Prior to joining Kidd Private Wealth Group, she worked at Merrill Lynch and UBS serving clients and building team effectiveness.  Sara and her husband have two grown children, Taylor and Parker.
1 Find full award disclosure under Brock's Achievements here.
2 The RJFS Outstanding Branch Professional Award is designed to recognize support professionals in RJFS branches who contribute to the success of their advisors and teams. Each year, three winners are selected and recognized during this year's National Conference for Professional Development. To be considered for this award, Branch Professionals must have been affiliated with Raymond James for at least one year and could not have won the award in the past.