While Brock focuses  on diversification and portfolio management, his team of experienced advisors can help meet all of their select clients wealth management needs. James Hundley is The Kidd Private Wealth Groups dedicated partner who oversees the comprehensive financial planning process.  James is a CERTIFIED FINANCIAL PLANNERTM professional and has extensive expertise in using Raymond James's Goal Planning and Monitoring Software. Along with their associates at Pinnacle Financial Partners, the full suite of financial services, including concierge Private banking, can be provided to their affluent clients. "our focus remains on distinctive service and comprehensive advice, and our team at Pinnacle gives our clients the excellence they deserve." Brock says.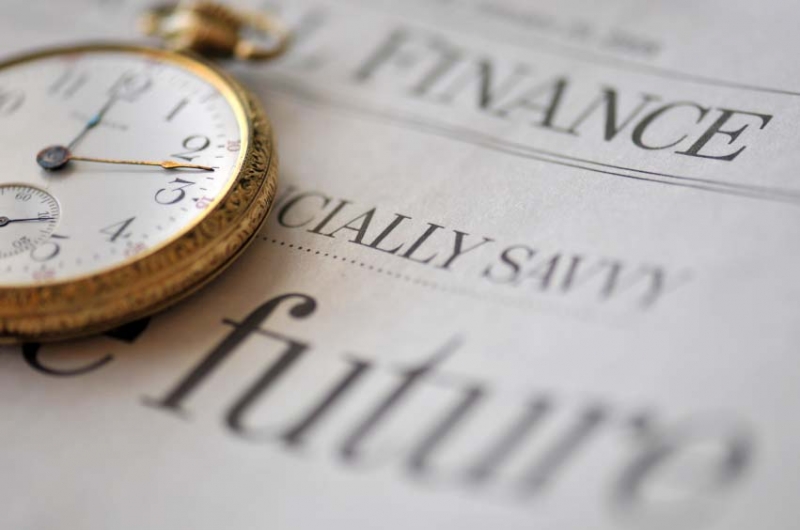 Planning for your financial independence is critical in today's world. The affluent investor faces more challenges than ever. "Working alongside Pinnacle and Raymond James" he said, "I believe the act of planning is as beneficial as the plan it produces. The act of gathering information, deciding priorities, making decisions, and mentally committing to success moves you toward your financial goals." Once Brock establishes a relationship with a client, he will offer them access to a comprehensive plan customized to their specific needs. After going through this process, James Hundley will make himself available to assist communicating your goals to your accountant, agent, manager, or attorney. As James says, "During my 20 years in the business, I have found that thorough collaboration among professionals is key to providing the excellent service and comprehensive advice my clients deserve.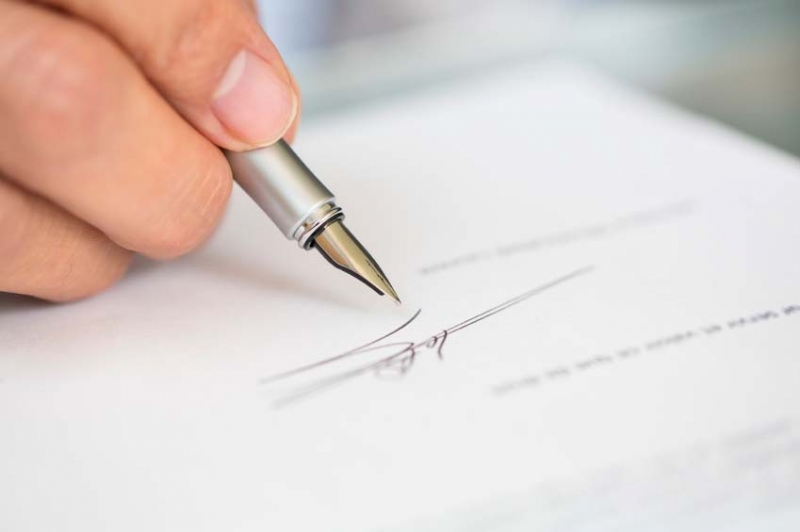 Through his dedicated partners in Pinnacle's Trust Department, or the Trust Division at Raymond James, Brock and his team can help their clients take advantage of the many benefits of having a trust. The team at Pinnacle may help them reduce estate taxes, plan charitable contributions and — most importantly — ensure their assets are managed and distributed to beneficiaries exactly as they intend. Trusts are private and, therefore, exempt from public records.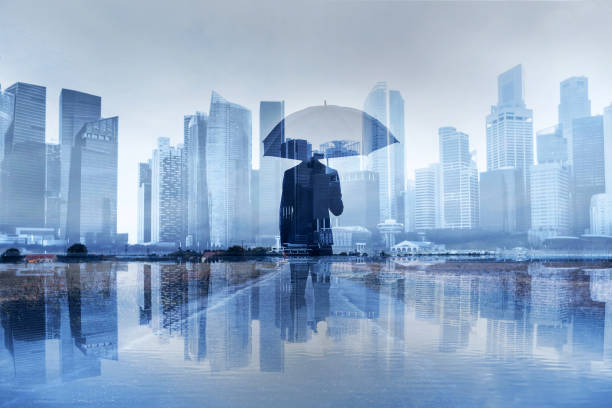 Through the teams financial planning process — along with Pinnacle's insurance brokerage firm, Miller Loughry Beach — his team can help evaluate your insurance needs. From personal to business coverage, the team can ensure that there are no unexpected gaps in your coverage. Whether part of a broader plan or taken alone, insurance provides a mechanism for accomplishing a number of financial goals.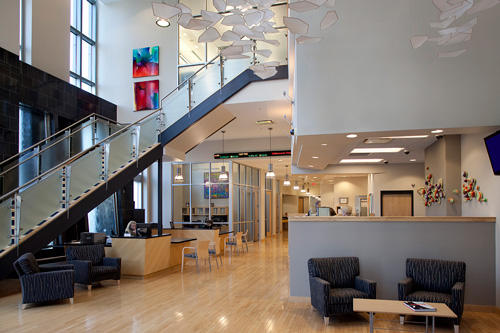 Pinnacle Bank's financial advisors are empowered to make decisions and help clients build a solution tailored to their own needs. There is no multilayered committee structure or bureaucracy. Financial advisors for personal banking advise individuals or families on the best types of accounts for their deposit and borrowing needs. Pinnacle Bank's mortgage advisors are experts in the housing industry and guide homebuyers through the process. Many of the bank's financial advisors have expertise in certain industry sectors, such as health care or music; key business functions, such as treasury management; or certain market segments, such as small business.
Pinnacle Financial Partners
Pinnacle Financial Partners provides a full range of banking, investment, trust, mortgage and insurance products and services designed for businesses and their owners and individuals interested in a comprehensive relationship with their financial institution.
The firm began operations in a single downtown Nashville location in October 2000 and has since grown to approximately $5.8 billion in assets at June 30, 2014. At June 30, 2014, Pinnacle is the second-largest bank holding company headquartered in Tennessee, with 29 offices in eight Middle Tennessee counties and four offices in Knoxville.
Additionally, Great Place to Work named Pinnacle one of the best workplaces in the United States on its 2013 Best Small & Medium Workplaces list published in FORTUNE magazine. In 2016, The American Banker also recognized Pinnacle as the best bank to work for in the country.
Founded in 1962 and a public company since 1983, Raymond James is a diversified financial services holding company with subsidiaries engaged primarily in investment and financial planning, in addition to investment banking and asset management. Our stock is traded on the New York Stock Exchange (RJF).
Through its three broker/dealer subsidiaries, Raymond James Financial has more than 8,500 financial advisors serving clients with approximately $1.26 trillion of assets in locations across the United States, Canada and overseas.*
Raymond James has been recognized nationally for its community support and corporate philanthropy. The company has been ranked as one of the best in the country in customer service, as a great place to work and as a national leader in support of the arts.
Raymond James is not affiliated with Pinnacle Trust Department or Miller Loughry Beach.
Banking, trust, mortgage and insurance services are not those of Raymond James.
* As of 12/31/2021. Past performance is not an indication of future results. The information provided is for informational purposes only and is not a solicitation to buy or sell Raymond James Financial stock.