Brock and Corinne, Harrison, Mary Katherine, David and Ella Grace
Growing up, I was blessed to have two parents who loved each other deeply and were passionate about their desire to serve others. My little sister, Keri, and I were very close (and still are today). Looking back, I think my childhood has served as a blueprint for my own family. I have a 23 year old son, Harrison, a recent college graduate, who I couldn't be more proud of. My wife, Corinne and I have been married 13 years. Mary Katherine, age 11, Ella Grace, age 10, David, age 6.
In addition to family, I love the outdoors. 
Ever since I can remember, my dad and I fished, hunted, and explored the woods together. His emphasis on the Earth's beauty served as the heart of our adventures and is where I grew to appreciate the natural wonderment of our surroundings. Since college, Dad and I continue our adventures by taking an annual "father/son" trip. Now, with Harrison joining us, we have three generations of Kidd's in the outdoors together.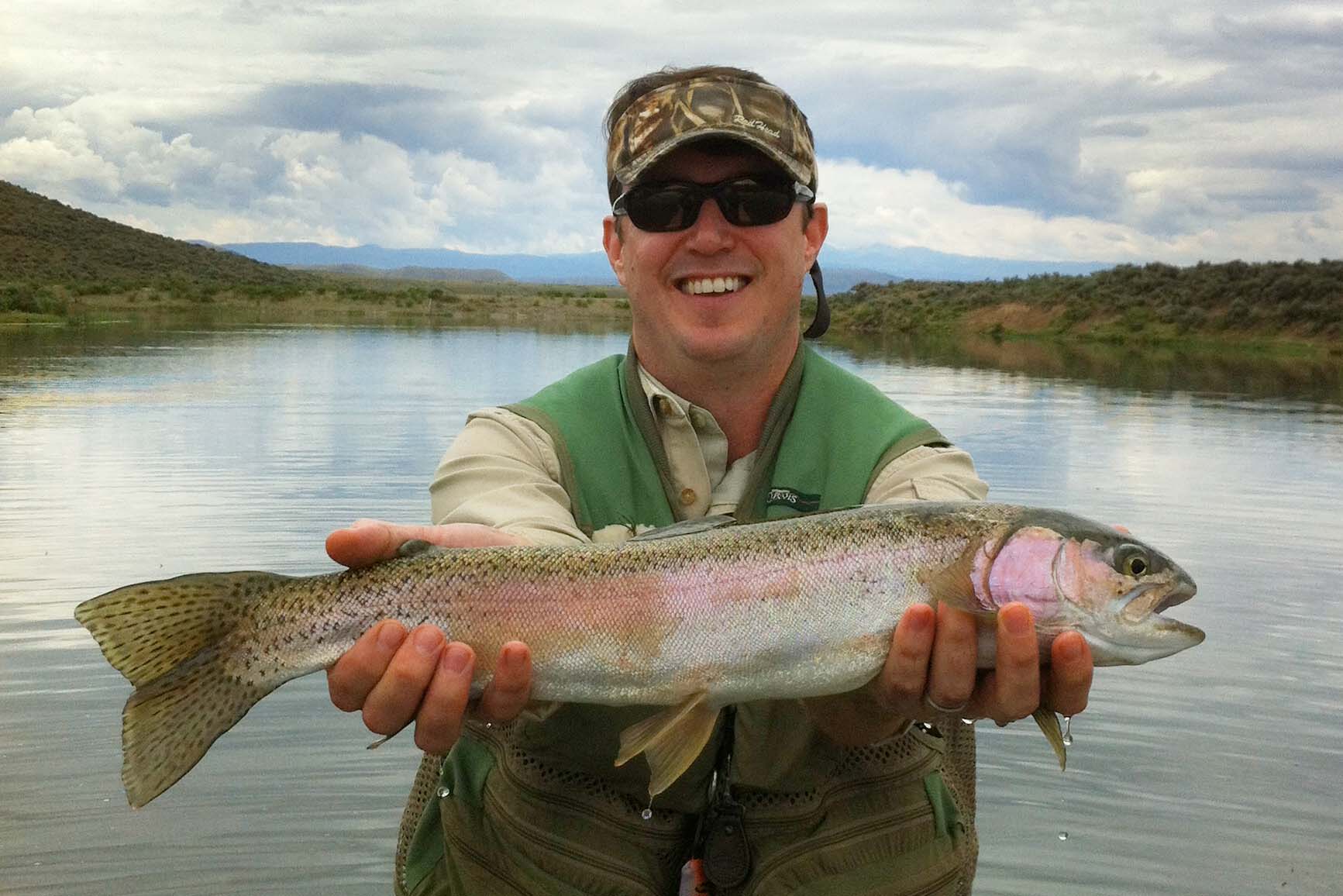 Many of Corinne and our favorite times have been traveling with Harrison, our girls, and little David. We also value time at our cabin on a quiet lake in Northern Alabama or our small farm in Hickman County.